Explore and find Listings
Worldwide Wisdom Newsletter Nov/Dec 2018
Worldwide Wisdom Directory has a special deal for you!
No Images? Click here
Worldwide Wisdom Directory is here to ignite a ferocious promise of what lies just ahead. Go on an adventure with us to make discoveries that can alter your understanding of our Universe as we provide you with educational choices and new perspectives. We are all here to expand our knowledge collectively about our-selves, our ancestors, the never-ending search for ultimate wellness and heartfelt relationships.
OUR DIRECTORY:
Worldwide Wisdom Listings
Over 500 listings with holistic practitioners, ancient wisdom, integrative health centers, complimentary modalities, and world-renown visionaries.
Advertise with us and create your sponsor account today!
Whether you have a listing in our directory or our events section, we talk about you all over social media. Interacting and posting information about your business or your upcoming events. We include you as a featured sponsor or event in our newsletter and have opportunities to be included in our guest blog and articles sections.
Turkey Trot! Don't Wait!
DIRECTORY LISTING SALE - $60 a year (only $5 a month!)
Celebrate Your Upcoming Event!
EVENT LISTING SALE - $30 per event
FEATURED ADVERTISERS:
Robert & Zeljka from Oughten House International
DNA Activation & ZeRo Point Healing
An integral part of our mission involves the networking and disseminating of the Foundation's focused information globally.
Topics include the advancement of:
health and alternative mind-body healing
genetic code DNA Activation
physical and emotional purification
inspiration and enlightenment
Unity Consciousness within relationships
bridging science and metaphysics
most aspects of self-mastery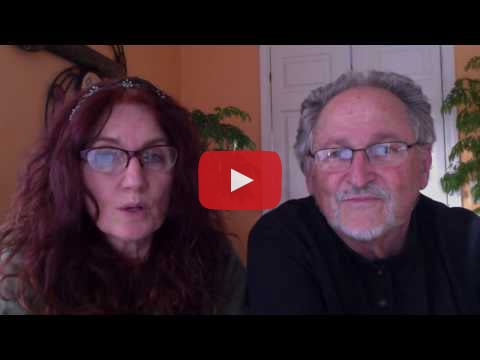 Video: Change Your Beliefs, Change Your World #1
Cindy & Dean Silverlock ~ Metamorphosis Center
Metamorphosis
Using spinal reflex points to ease unconscious tension. Unconscious tension is an invisible barrier that inhibits your ability to cope and function, as well as to heal from the past.
As unconscious tension eases it is easier to…
let go of the past.
respond instead of react.
change your diet.
sleep better.
let go of an addiction.
recover from trauma and abuse.
attract better relationships.
leave an abusive situation.
think and analyze less, relax more.
just be yourself without worry.
organize your home and closets.
live simply with less stuff.
create beauty and joy.
SIGN UP FOR OUR NEXT NEWSLETTER!
You might have already been selected by WorldwideWisdomDirectory.com to be included in our directory, either as a listing or maybe in our events section. Simply search for your listing, click on it, scroll down and click the claim it button today! Please share these resources with a friend.
WorldwideWisdomDirectory.com
heidi@worldwidewisdomdirectory.com
Like
Tweet